Create Informative Website
In 50 milliseconds, users' initial impressions are formed. The use of visual design on a website can develop and organise pieces that draw the user's attention to the usefulness of an item while also maintaining a consistent look. The website's content is organised around the objective of each page, and special attention is paid to ensuring that the material conveys the appropriate visual cues.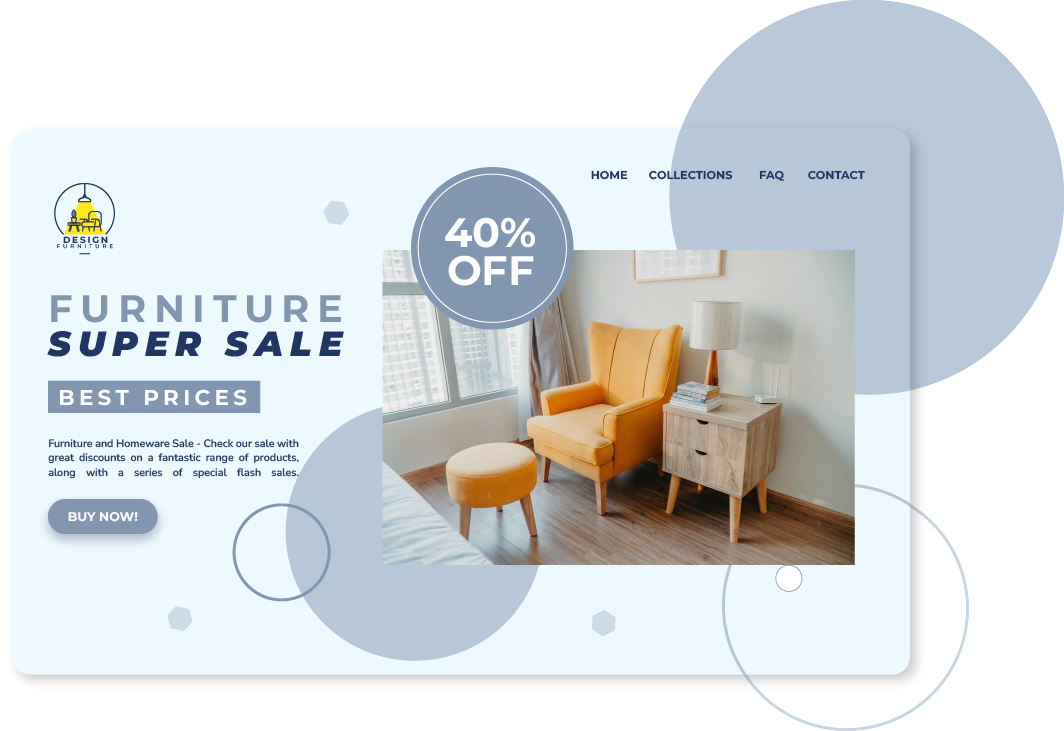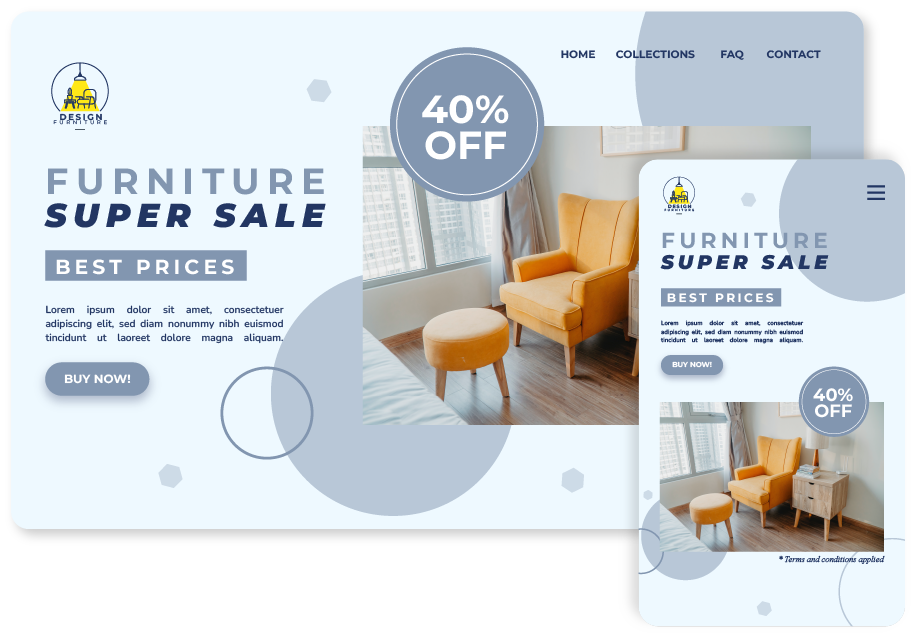 Website for Multi-Devices
Because of the easy accessibility that characterizes this website design, mobile-friendly websites increase sales and conversions. Users may engage and build a brand across devices without being offended or inconvenienced if your website is mobile-friendly. This improved accessibility is critical for long-term client loyalty and retention, thus it is critical to invest in it early on.
Design & Develop in 7 Days
Get Your Website Ramadan-Ready with Our All-Inclusive Promo Package!
Are you looking to give your website a fresh new look in time for Ramadan? Look no further than our special promo package!
20 Website Pages (10 + 10 Free!)
Retina Responsive Design
Free SSL Certificate (https)
Social Media Links
In-House Template Design (12 Templates Available)
Google Map and Contact Form Included
Blog and Article Integration (If Needed)
WordPress Cache and Security Features
Google Submission for Better Search Rankings
7-Day Handover with 3 Rounds of Revisions
Min 80% Scores Site SEO Checkup Tool
FREE 365 Days Website Warranty and Maintenance
"Getting a quality website is not an expenses but rather an investment."