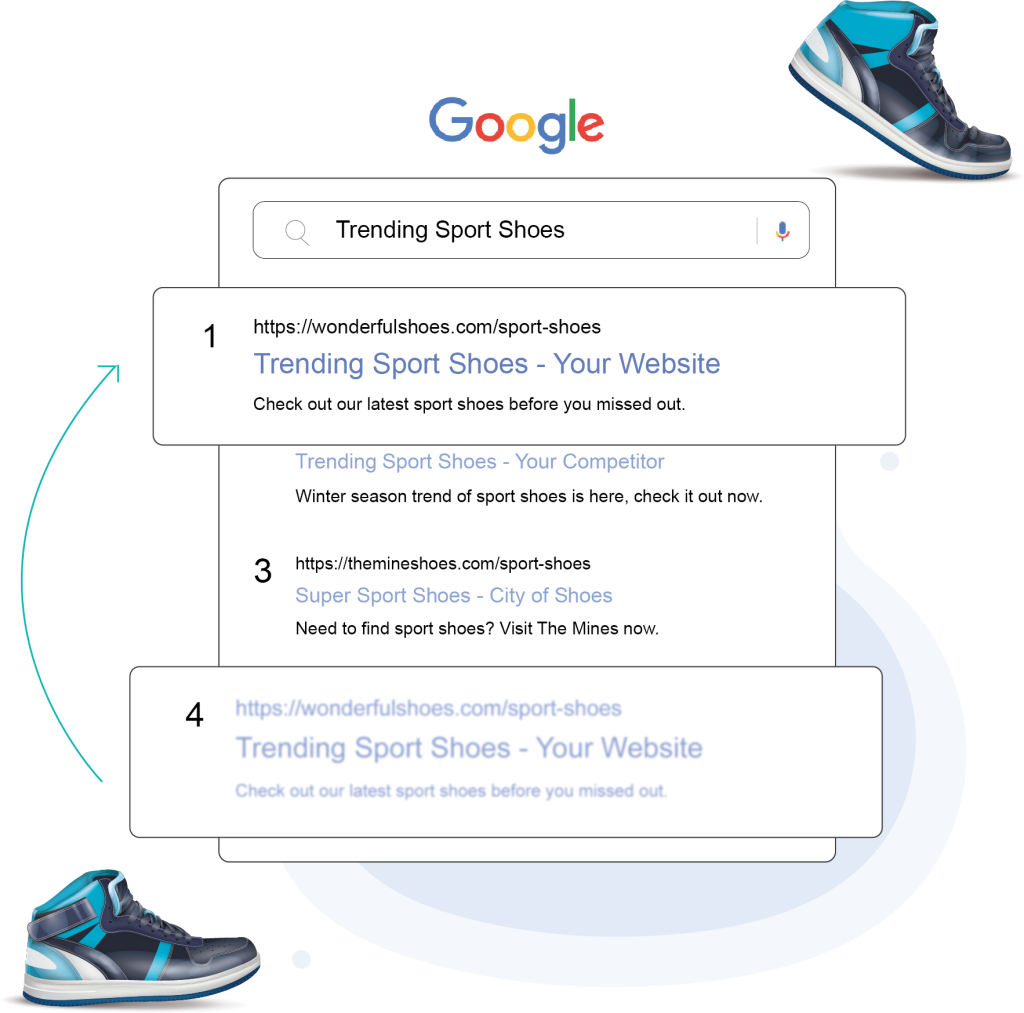 SEO plays its important role in your Digital Marketing because it can ensure that you website appear at the
top 10
search result.
The public tend to get most of the information from internet. Whatever they are interested to get, they will first look for it from the internet. And here is where SEO comes in and impact the search result.
With the help of SEO, your website will beat your competitor's by appearing at the
top search rank at the first page. 
Our Methodology of Doing SEO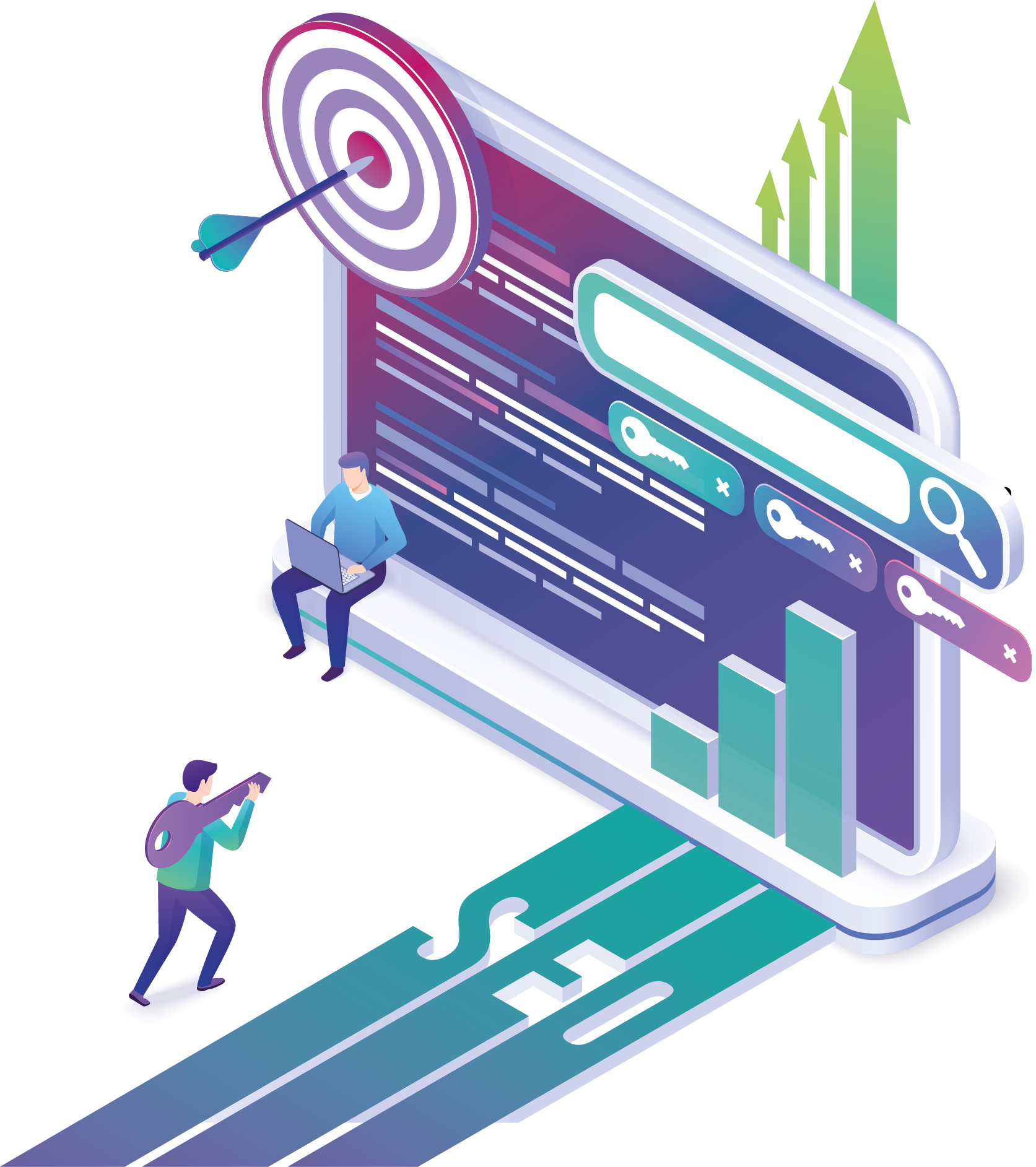 Using tools such as All in One SEO, Google keyword Planner to help map out the best keywords for your pages.
Competition Analysis
(SWOT)
We try to study your competitors' keywords and apply the best to your site.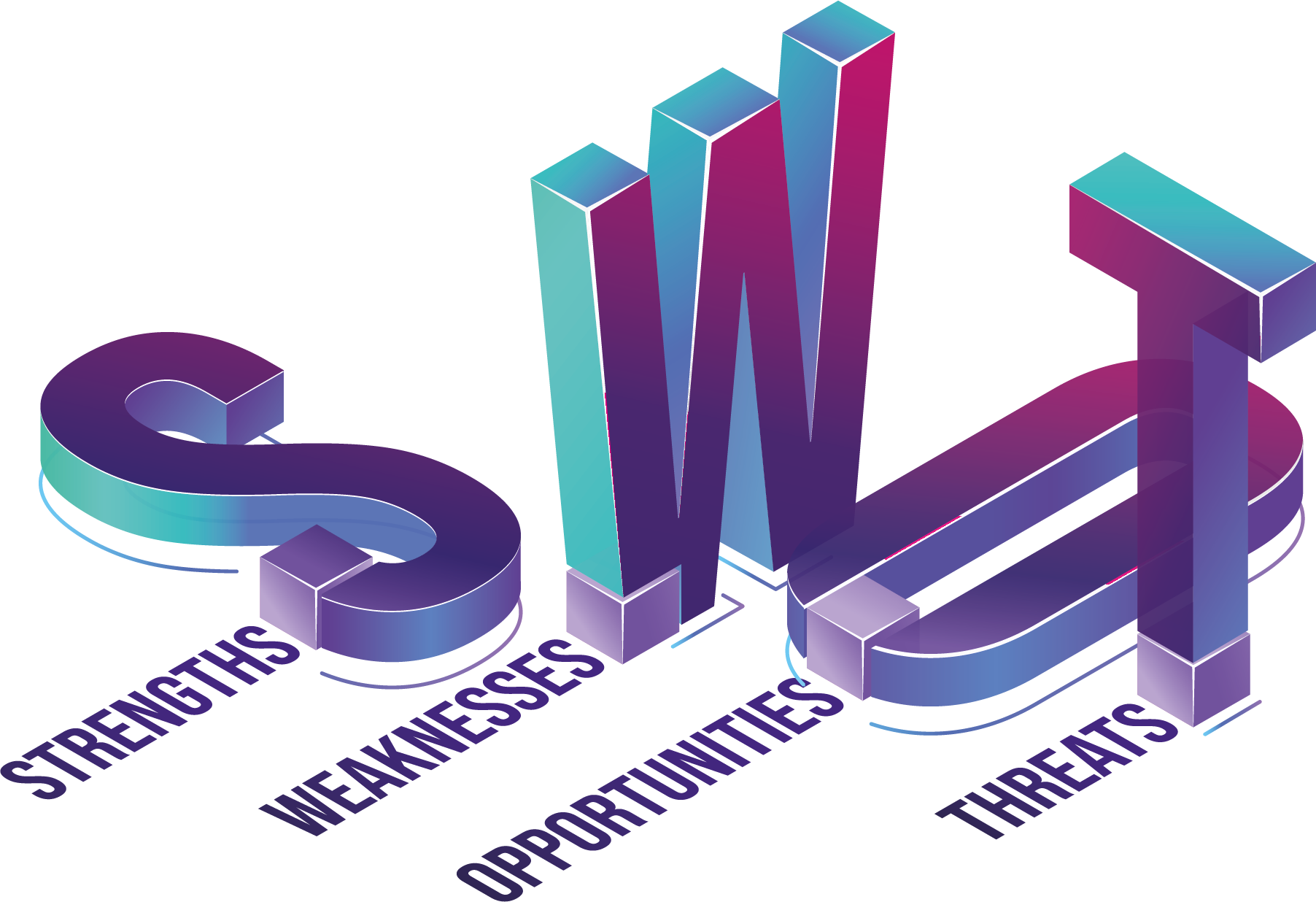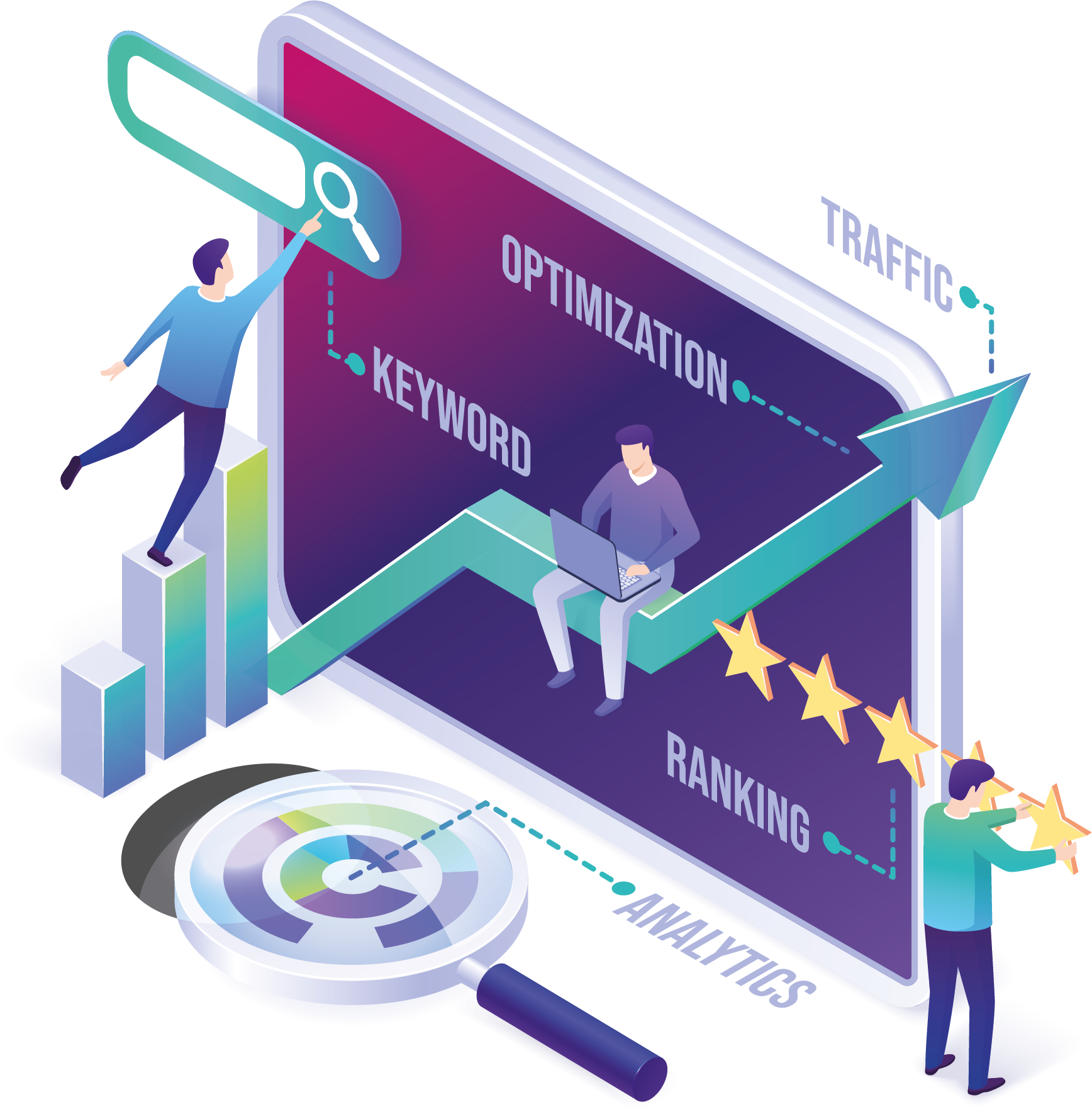 Page Fully Touch up for SEO
We try our best to structure your content for excellent web crawling  based on metatags, titles & descriptions, text formatting, image optimisation, unbroken internal &  outbound links etc.
We build social links & outbound links that convince search engines your site is a place where people are interested in.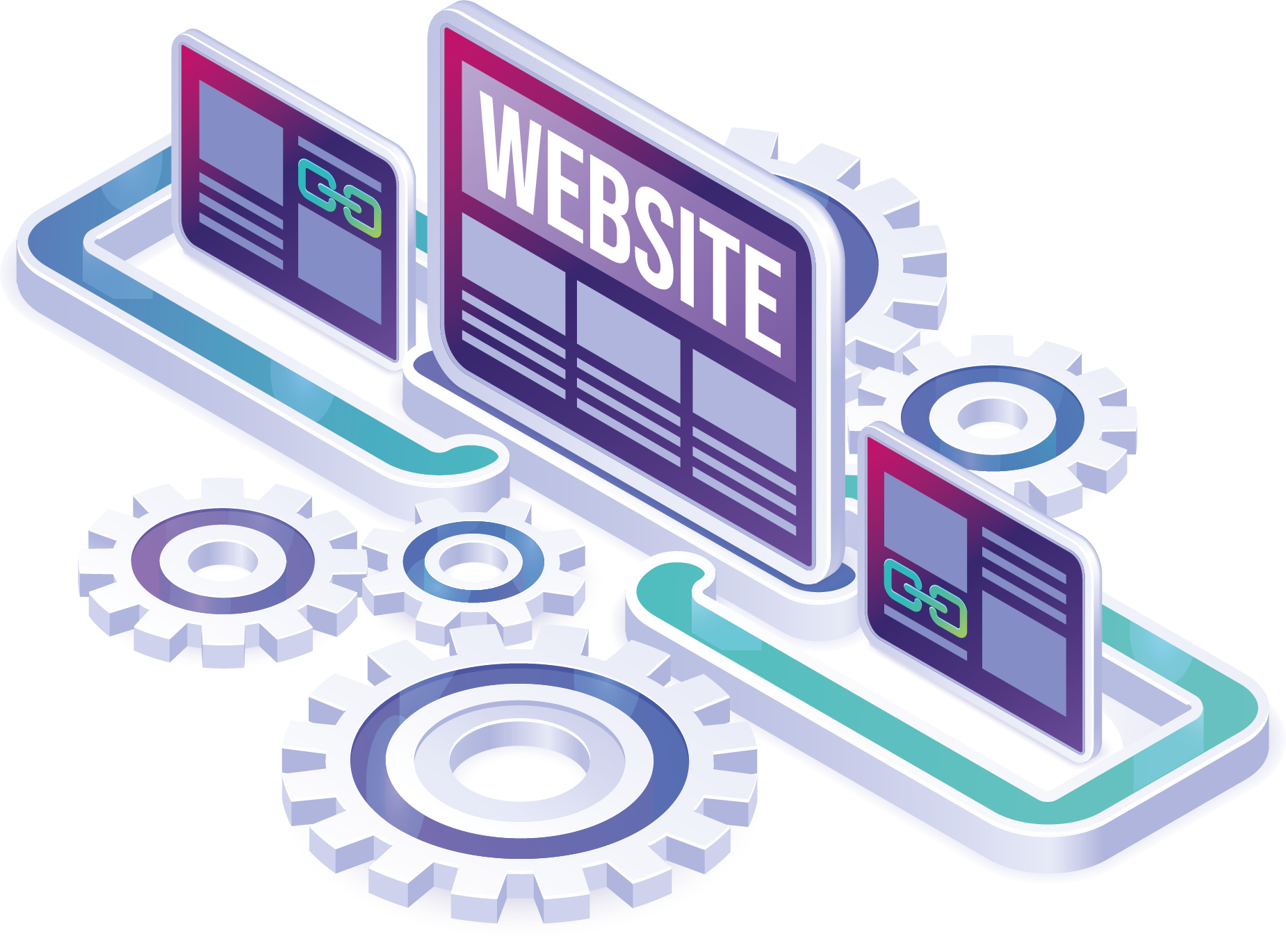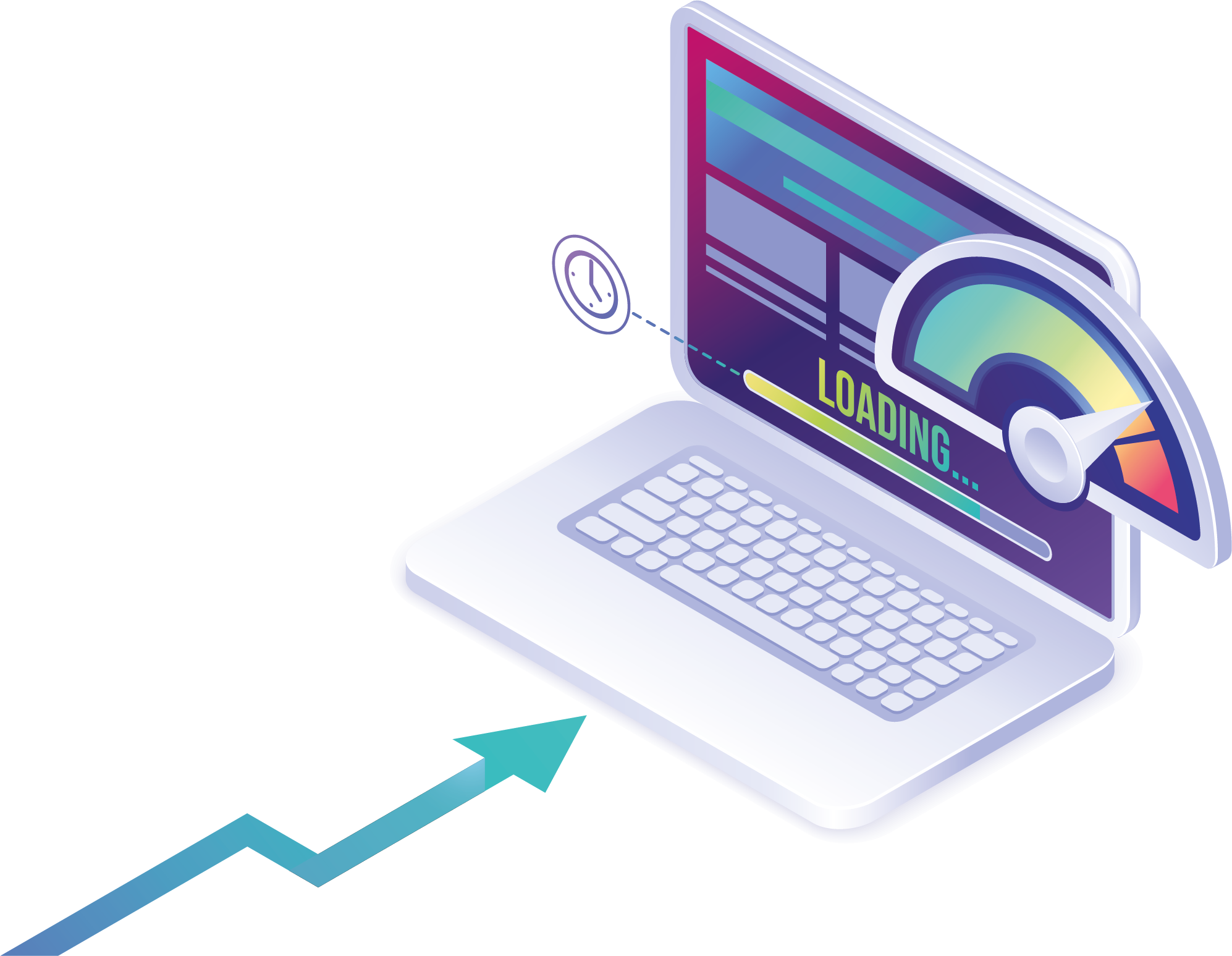 Page Speed Optimisation
(Increase Performance Score)
We make sure your site loading speed is optimised so it does not affect SEO performance score.
FUN FACTS ABOUT SEO
61% of marketers believe improving SEO and growing their organic presence is their top inbound marketing priority.
ORGANIC SERP RESULTS YOU CAN MEASURE
Simple Explanation about what is SEO?
A Search Engine Optimization (SEO) Specialist analyzes, reviews and implements changes to websites so they are optimized for search engines. This means maximizing the traffic to a site by improving page rank within search engines.
What does it mean when companies "guarantee first place rankings"?
This is something we will NEVER guarantee. Why? The ever-changing algorithm of search engines means that no one can guarantee that you will reach the first page or that you will always remain on top.
What we CAN do is to continuously work on optimising your page.  SEO requires time, research and effort to get to the first page but we promise to try our best to make it maintain on top 10 search result.
What is the difference of organic results and paid results?
Organic results are the results that appeared free in search engines based on an algorithm that SEO services target which we always strive to do so.
Paid results are search results that appear at the top or at the side of a page that appears an Google ad.
However, there are also research showing that SEO optimisation can enhance better with paid ads instead of barely using organic result.
What is the benefit of SEO?
SEO is essential for all kind of  businesses regardless small or large. From a single landing page to multi-billionaire websites, SEO is inevitable.  If you want to keep your brand visible, user engaging, user friendly and profitable, you must apply all the SEO strategy in your websites. In online business, traffic is a power.  If you do a well SEO optimization on web, you can be easily searched by your potential customers or even ranked on top of your competitors.
On Page SEO is a technique which is used to get top position for a website in Google SERP by taking the measures within the website such as improvise on page titles, meta description, internal external links, images, videos, keyword density and all kind of body tags (h1, h2, h3).
Off Page SEO refers to all the measures that can be taken outside of the actual website in order to improve its position in search rankings such as social bookmarking, comment posting, article posting, social posting etc.
"A website with good accessibility design can reach a wider audience and improve SEO."